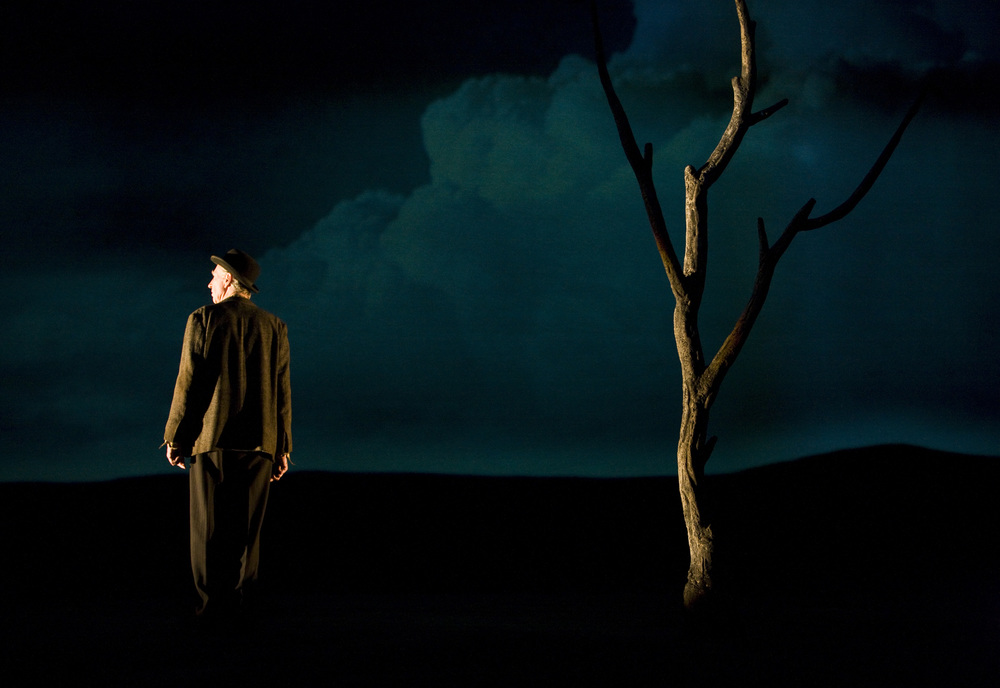 VLADIMIR: You have a message from Mr. Godot.
BOY: Yes Sir.
VLADIMIR: He won't come this evening.
BOY: No Sir.
VLADIMIR: But he'll come tomorrow.
BOY: Yes Sir.
VLADIMIR: Without fail.
BOY: Yes Sir.
(silence)

— Samuel Becket, "Waiting For Godot" (1953)
This is my problem with the Benedict Option in a nutshell:
The Benedict Option is about forming communities that teach us and help us to live in such a way that our entire lives are witnesses to the transforming power of the Gospel.
This statement is totally meaningless.  The Church does this.  Why do we need a Benedict Option? Continue reading →